To build capacity for nurses in genomics healthcare and facilitate dissemination and integration of genomics and genetics in nursing education and practice.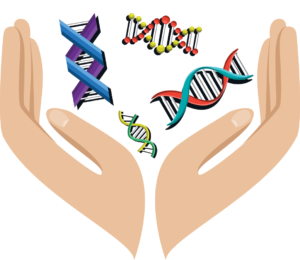 To integrate genomic and genetic knowledge and skills in undergraduate and postgraduate learning and facilitate appropriate curriculum development.
To provide consultancy services on application of genomic and genetic information in quality health care and policy formulation.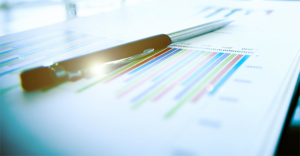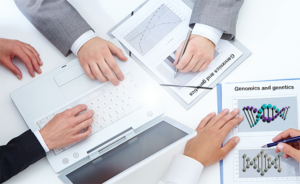 To facilitate discussion and debate among healthcare providers, policy makers, academics, and researchers on contemporary strategies and issues in transforming healthcare using genomics and genetics.